User:Lendren
From Archives of Lusternian Lore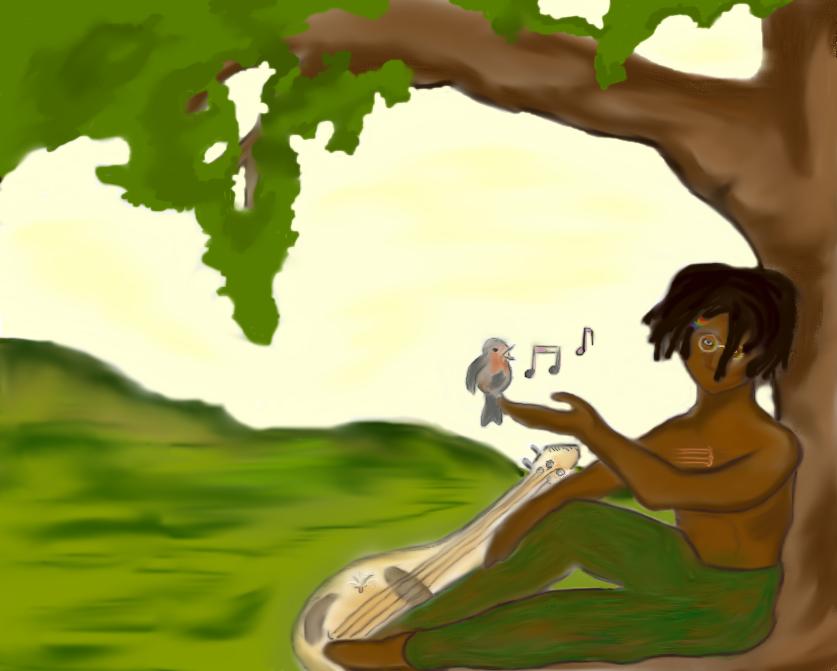 Lendren Starfall (Male Demigod).
He is an Avatar of Maylea, Bloom of Serenity.
He is a Forest Warden in the Great Forest of Serenwilde.
He is the Weaver of the Cuirr Arrane in the Spiritsingers.
His motto: 'Serve yourself best by serving something else.'
He is deemed a Superior High Bard by the Bardic Council of Vesteran Honours.
He is deemed an Apprentice by the Artisanal Council of Vesteran Honours.
He is accounted Speaker of Fables among literary writers.
He is accounted Doctor of Philosophy among scholars.
He is accounted a Thespian of the Ages on the stage.
He has taken the hand of Linwe Starfall <b: Mes'ard> in marriage.
He is a first generation member of the Starfall family.
He won the Klangfest bawdy contest and helped bring forth Brewmeisters.
He did lead the festering molds to overthrow the undead invaders of Cankermore.
He has been ranked first in experience in Lusternia.
He did survive the rising of the Soulless God Muud.
He bears the Spiritsingers Honour of the Voice of the Green.
He did aid the centaurs of the Hifarae hills drive out Gromagh's horde.
He was the first Administrator of the Spiritsingers in modern times.
He brought harmony of mind to the Shanthmark Lodge.
Message me on the Lusternia forums or in-game with improvements and contributions for the wiki, or if you're interested in becoming a chronicler.